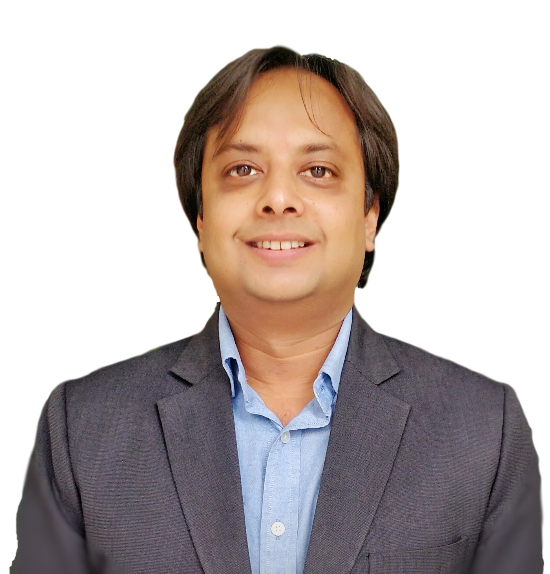 Gaurav Jain
Co-Founder
More than 12 years of expertise in Corporate Law Compliances, Due Diligence, FIPB, Venture Capital Fund, Joint Ventures, equity participation, NGOs, Gaurav spearheads the team at RSJ and is the brain child behind RSJ-LexComply (Compliance Management Tools). He is a Fellow member of ICSI and Bachelor of Law.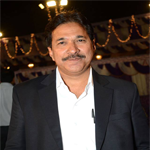 Shabbir Ahmed
Chief Technology Officer
25 years of rich experience in IT Infrastructure Management, Software Development, Networking, System Administration, Technical Support and Team Management, makes Shabbir proficient in supporting end users as well as developing technical staff to achieve performance objectives of all RSj Products and Services.